Full Service Auto Collision Repair & 24/7 Towing
Did your car sustain substantial damage from an accident? Get your vehicle back in shape with the comprehensive auto body and collision repair services offered at Dale Peterson Body Shop in Springville, UT.
Our professional auto body technicians will closely assess the damage on your car, and prepare a custom collision repair plan that suits your vehicle's needs.
Whether you require minor or major auto damage repair, we are the experts capable of bringing your car back to its roadworthy state.
Quality collision repair and refinishing on all makes and models
UDOT certified 24 hour towing & recovery services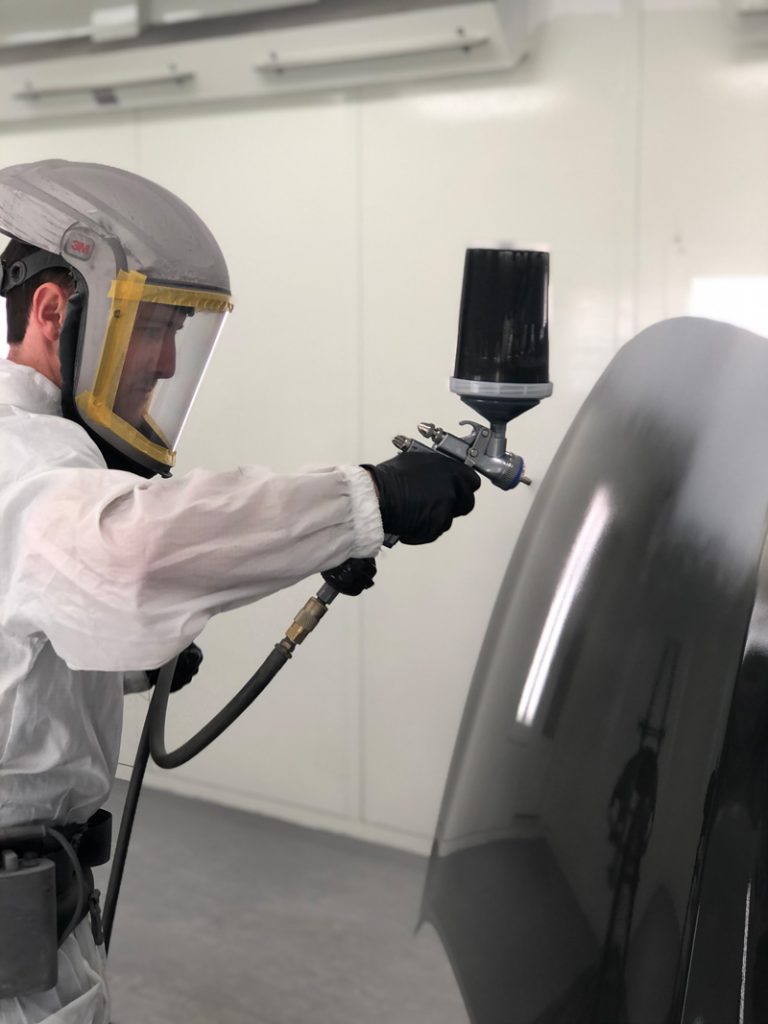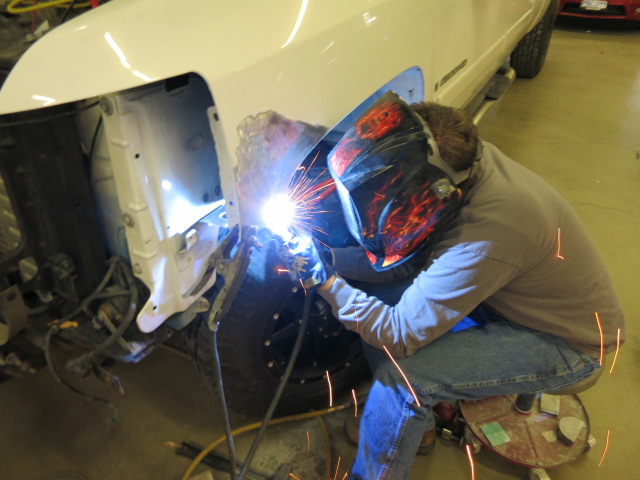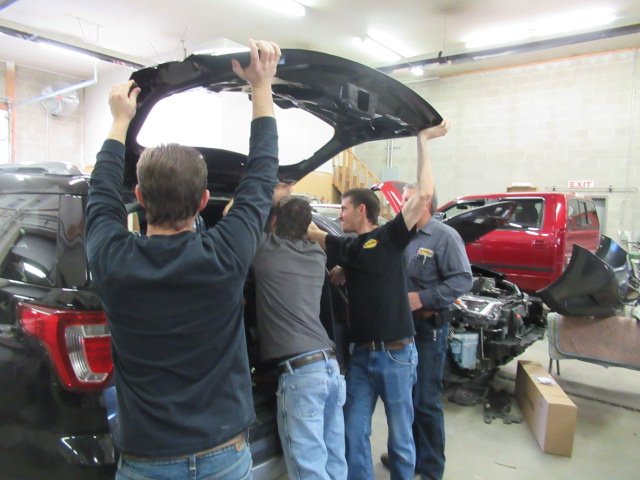 Schedule A Service Today!
Known for our quality craftsmanship, we guarantee customer satisfaction in all the work we do.
Don't settle for less, and come to us for all your collision repair needs.