Family Owned and Operated Since 1978
Prior to establishing his collision repair shop in 1978, Dale worked in the trade for over 28 years. He had the knowledge and substantial skills that made him one of the most trusted collision repairmen in Utah county. He and his son Tad have worked side-by-side since the opening of the doors. They have delivered high-quality work and customer satisfaction consistently. Dale has since retired (although he still is at the shop every day). Tad and Amy's three sons and daughter are continuing to grow the business with the same principles of hard work, quality craftsmanship and honesty.
The family has an excellent team of highly skilled employees who are ready, willing and able to provide you with the best service you can find.
Dale Peterson Body Shop has been serving the Springville community since 1978. We are so appreciative of our loyal customers and their support of our small business throughout the years and for the referrals that we receive from them.
Being in an accident can be very inconvenient and stressful. We strive to make the repair process as easy as possible for everyone. We pride ourselves in making absolutely sure that each vehicle repair is back to or even better than its pre-loss condition.
Our goal is to have 100% customer satisfaction. We want every customer to proudly say, "Peterson's fixed my car!"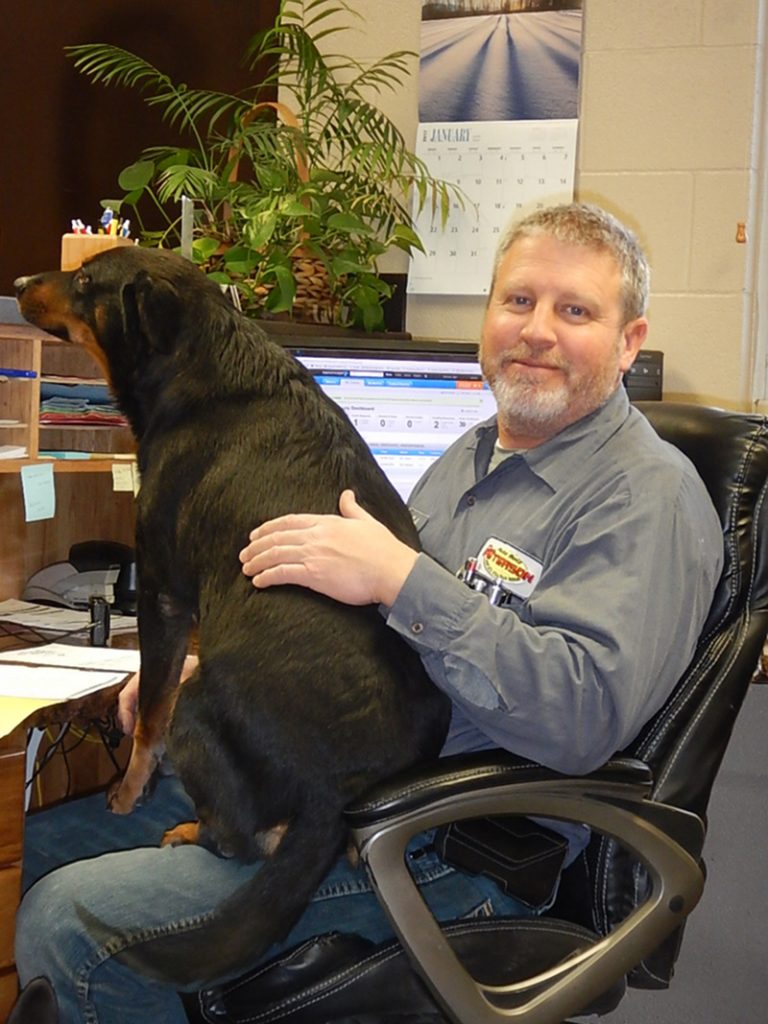 Schedule A Service Today!
Known for our quality craftsmanship, we guarantee customer satisfaction in all the work we do.
Don't settle for less, and come to us for all your collision repair needs.